When you choose Masterpiece Leaded Windows as your window manufacturer, you receive the best window glass in the industry. Our triple-pane, Energy-Tech® windows are renowned for year-round comfort.
Our leaded glass windows are encased between two panes of glass and fused together with our state-of-the-art Billco precision heat press.
Lower U-values ensure higher performance and reduced heating and cooling costs
Keep interiors cooler in summer and reduce heat loss n winter
Our Low-E, triple-pane windows reduce harmful UV rays that fade carpet and furniture by up to 78%

Make a personal statement of style and grace with leaded glass windows. Masterpiece has crafted leaded glass window options that will give your home a very distinctive look – in your kitchen, bath, entry, stairwell, or any other focal point.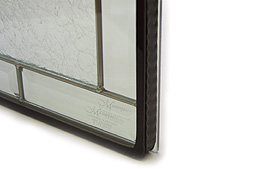 GLASS OPTIONS
Masterpiece offers six types of background glass for you windows in order to either maintain your view or add privacy and safety where needed. With every order, the glass we use to build your windows is your choice at no additional charge.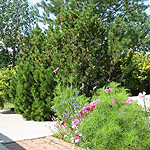 Clear Glass
Clear glass refers to plain window glass. This is an excellent option for our leaded glass windows where the view is significant.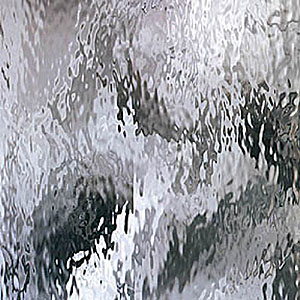 Waterglass
Waterglass is our most popular glass used. This glass exhibits a watery appearance, while still allowing all natural light and color into the room.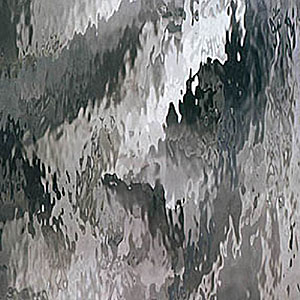 Smoked Waterglass
Smoked Waterglass has the same wateryglass texture as Waterglass with tint, reducing the visibility and the amount of light that passes through. Smoked Waterglass is an excellent choice for areas exposed to harsh sunlight.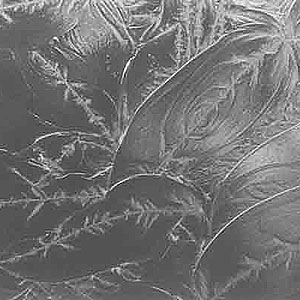 Glue Chip
Glue Chip offers opacity with a frost-like texture and appearance. You can see this is an excellent choice where more privacy is desired.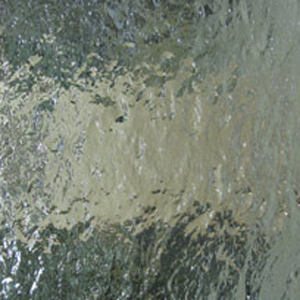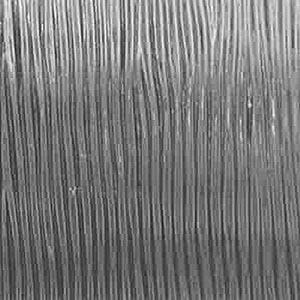 Chord Glass
Chord Glass is our most visually obscure glass. Light passes through this glass, but the view doesn't.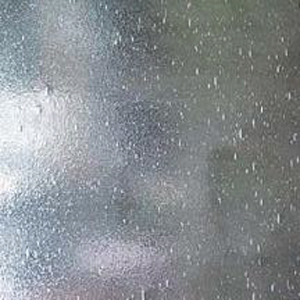 ADDITIONAL GLASS OPTIONS
For even higher performance, Masterpiece offers these window glass options.
Tempered
Tempered glass is extremely strong and often used for its safety characteristics. Not only is it extra strong, but when it breaks, it breaks into little pebble-like pieces without sharp edges. Tempered glass is ideal for reducing the likelihood of injury in the event of window breakage in applications like side lights, stairwells, and over bathroom tubs.
Low-E Glass
Low-E Glass keeps interiors cooler in summer and reduces heat loss in winter. Low-E Glass can be used for any of our triple-paned leaded glass windows.